This article originally appeared on BuzzFeed News. To view the original article, click here.
Amber Jamieson
Feb 23, 2019
Schools around the US have put a patchwork of defenses into place against a constant and singular threat: guns.
How do you defend a packed classroom against someone intent on opening fire on it? In one Pennsylvania school, it's a bucket of river rocks to throw at a shooter. In Littleton, Colorado, it's constant video surveillance. In Texas, it's the deputy governor's suggestion that schools need fewer doors.
Since the Columbine shooting in 1999, schools have both bought expensive new products and have suggested untested, sometimes kooky, policies. Though 2018's Parkland shooting renewed efforts for new gun control measures, schools aren't waiting to see if those laws change.
But since 1970, there have been 732 people killed, including assailants, in all types of shootings, from kindergarten through high school. And so far, all of these tactics haven't slowed the bloodshed since Columbine.
There's no clear solution. And in the search for one, students around the country are wearing bulletproof backpacks, looking through bulletproof glass, and learning "stop the bleed" programs. It's part of their daily lives.
Below, BuzzFeed News breaks down many of the products, policies, and programs being adopted or suggested to build a fortress around students, teachers, and school staff with one clear intent: preventing them from getting shot.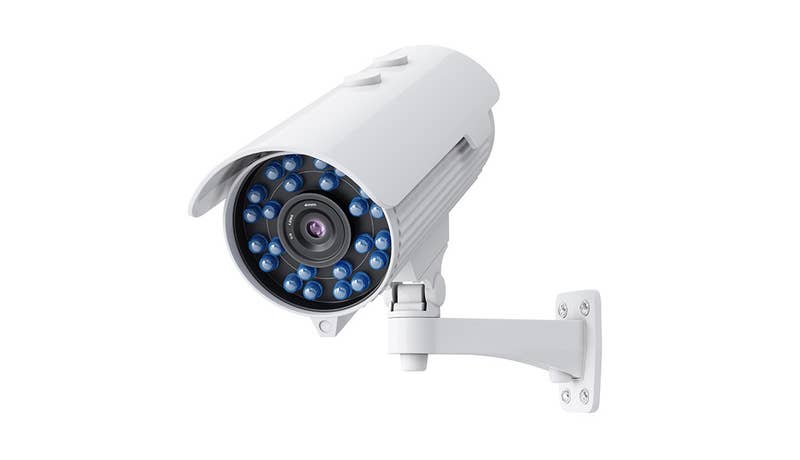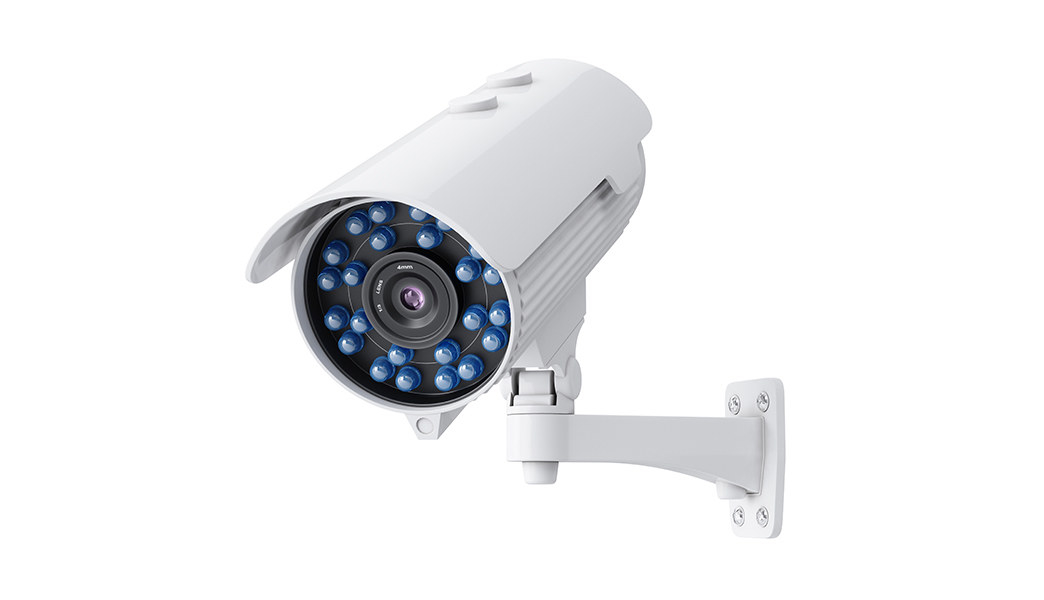 More than 80% of schools use security cameras, according to the National Center for Education Statistics. Traditionally cameras are more for creating a record than preventing attacks. But in Colorado's Littleton public school district, trained security officers monitor 1,200 cameras — up from the 475 cameras in 2015 — every hour of every day. The cameras offer color and pattern recognition — if someone suspicious is wearing a red jacket, the cameras can find anyone wearing red — and new updates are expected to offer facial recognition for students.
Social media surveillance
Many districts pay companies or use their own staff to monitor public student social media for troubling keywords. But kids also troll officials by writing words they know will activate security alerts. "The minute they know we're monitoring, they start putting keywords in. I probably would have done the same thing as a kid," Grace said.
Monitoring school computers
If students use school-issued computers, staff can easily monitor what's on them. Students in Littleton, for example, are all given a Chromebook, and monitoring programs can alert for troubling words or signs of distress. "If you are flagged, we're going to search that district property remotely — in your folders and check your Google documents," Grace said, pointing out that they've found and helped students writing on their school computers about self-harm.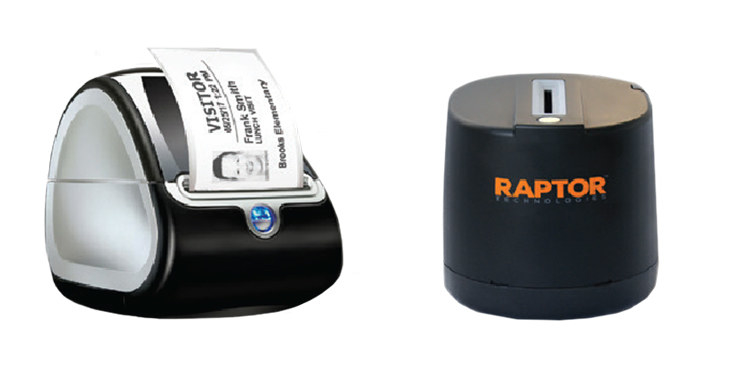 Thousands of schools use management systems such as Raptor to check people in. Visitors have to provide identification, their details are recorded, a photo taken, and their driver's license searched through a sex offender database.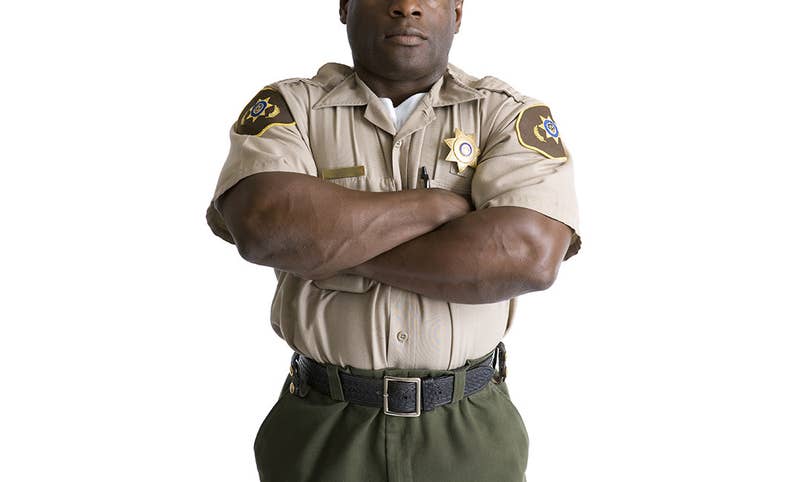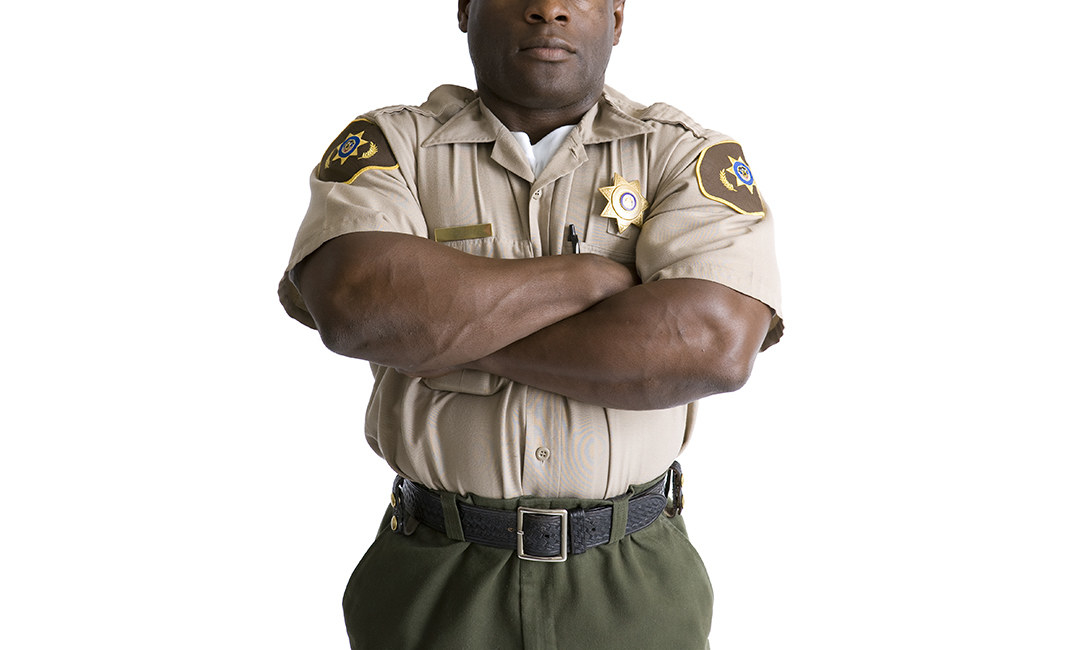 School resource officers (SROs)
The latest National Center for Education Statistics show that 57% of public schools had one SRO — sworn armed law enforcement officers, usually an armed local police officer or sheriff's deputy — or private security guard on campus. Results have been mixed. In May 2018, an SRO stopped a student who brought a rifle to graduation practice in Dixon, Illinois. The SRO at Santa Fe High School confronted the shooter, but the official was shot and critically injured. At Parkland, the SRO was the only armed officer on campus and he didn't enter the school building during the shooting. And more, armed officers will likely negatively impact black students, who are disproportionately arrested by school officers. "People don't talk about the school-to-prison pipeline, and that to me is also huge," McClinton said.
Anonymous alert systems
These offer students or the public a way to tell authorities — via apps, phone numbers, or websites — about anyone they fear may harm themselves or others. Some states use a single tipline: Michigan has OK2SAY, Wyoming and Colorado both use Safe2Tell, Utah has SafeUT and Nevada has SafeVoice. Colorado introduced its Safe2Tell program in 1999 after Columbine, but it wasn't until the Arapahoe High School shooting in 2013, when a male student armed with Molotov cocktails, a shotgun, and a machete killed one student before security stopped him, that Littleton students widely embraced the system. "The biggest detection you have is the other kids you have," Guy Grace, director of security and emergency planning for Littleton, Colorado public schools and chairman for the non-profit Partner Alliance for Safer Schools. "With Safe2Tell, we're getting screenshots and other intelligence straight from the kids."